ARQ Educate is a division of ARQ Group which focusses on the provision of specialized training programmes in compliance and other practice areas. ARQ Group is a professional services organisation which is also closely associated with Fenech Farrugia Fiott Legal and Capstone Assurance Ltd, all operating within the same offices in Malta.
Our multi-disciplined team of experts have been providing training both internally and at the request of our clients for many years, covering mandatory regulatory requirements as well as other hot topics.  This has resulted in the investment and establishment of a dedicated training arm of the group.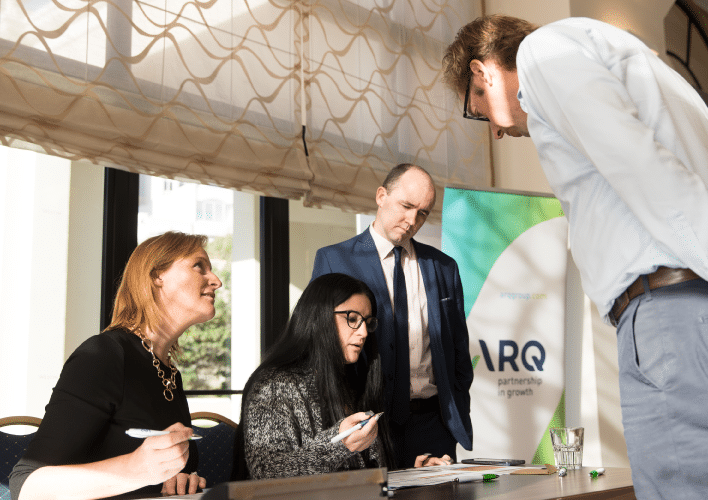 What we do
ARQ Educate provides a platform for highly practical, value-based training on current hot topics to help individuals progress in their careers and for businesses to upskill their teams and meet their regulatory training requirements.
What we offer
Training can be delivered in different formats – from off the shelf digital short courses, or blended programmes, through to bespoke classroom training. The common factor is centred on the overall learner experience with outcomes-based assessment.
ARQ Educate has a state-of-the-art learner management platform where we can deliver a range of online courses that can be consumed by our clients on demand or develop bespoke classroom or online training.  We continue to build on our library of courses on an ongoing basis.  Our aim is to develop into the first choice training service provider for businesses in Malta, and beyond.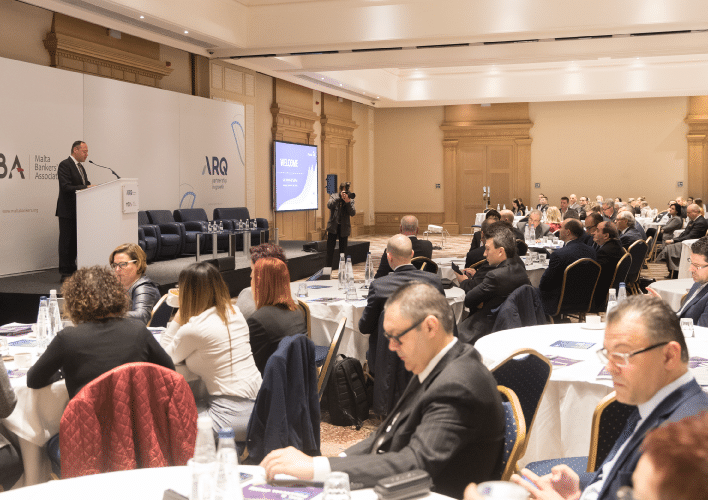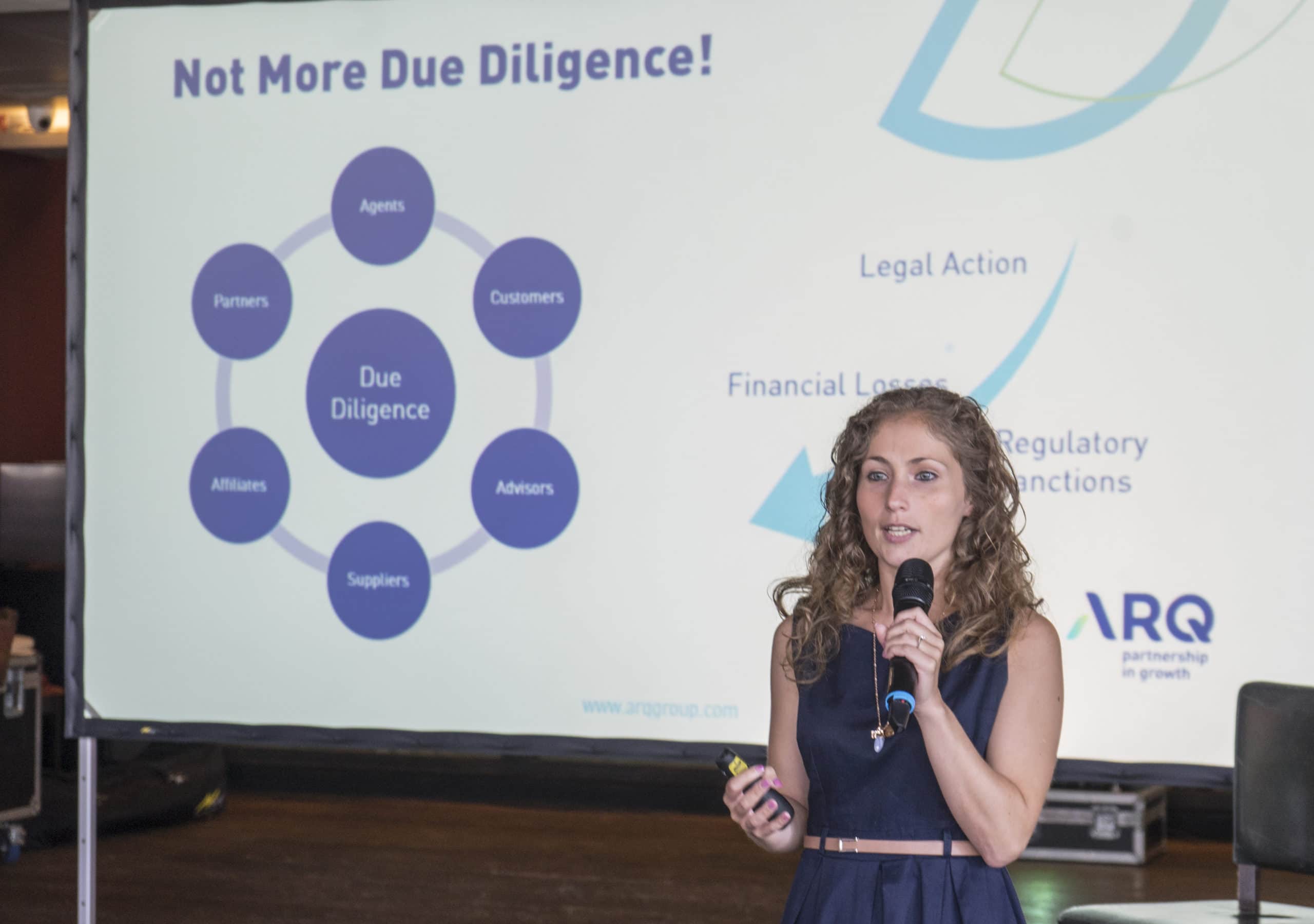 What sets us apart
Our team of experts is at the coal face of business every day.  The knowledge and experience that we share is trusted, relevant and highly practical to the constantly evolving business world.
Short online courses
Customised training programmes
Regulatory training compliance
Classroom / physical training
Webinars and forum events