ARQ Educate is the dedicated, specialist training division of ARQ Group, a Malta-based advisory firm spanning critical areas such as risk & compliance; regulated industries; tax advisory; accounting & auditing; economic intelligence and legal affairs. Our team supports local and international business with consistent, high-quality advisory services based on the deep acumen of our multi-talented and multi-disciplined team.
Training and development of people has always been intrinsic to our operations, we are committed to the continuous development of our team, and those of our clients. This culture of knowledge sharing coupled with the increased regulatory and compliance obligations faced by many industry sectors today, has resulted in the establishment of ARQ Educate.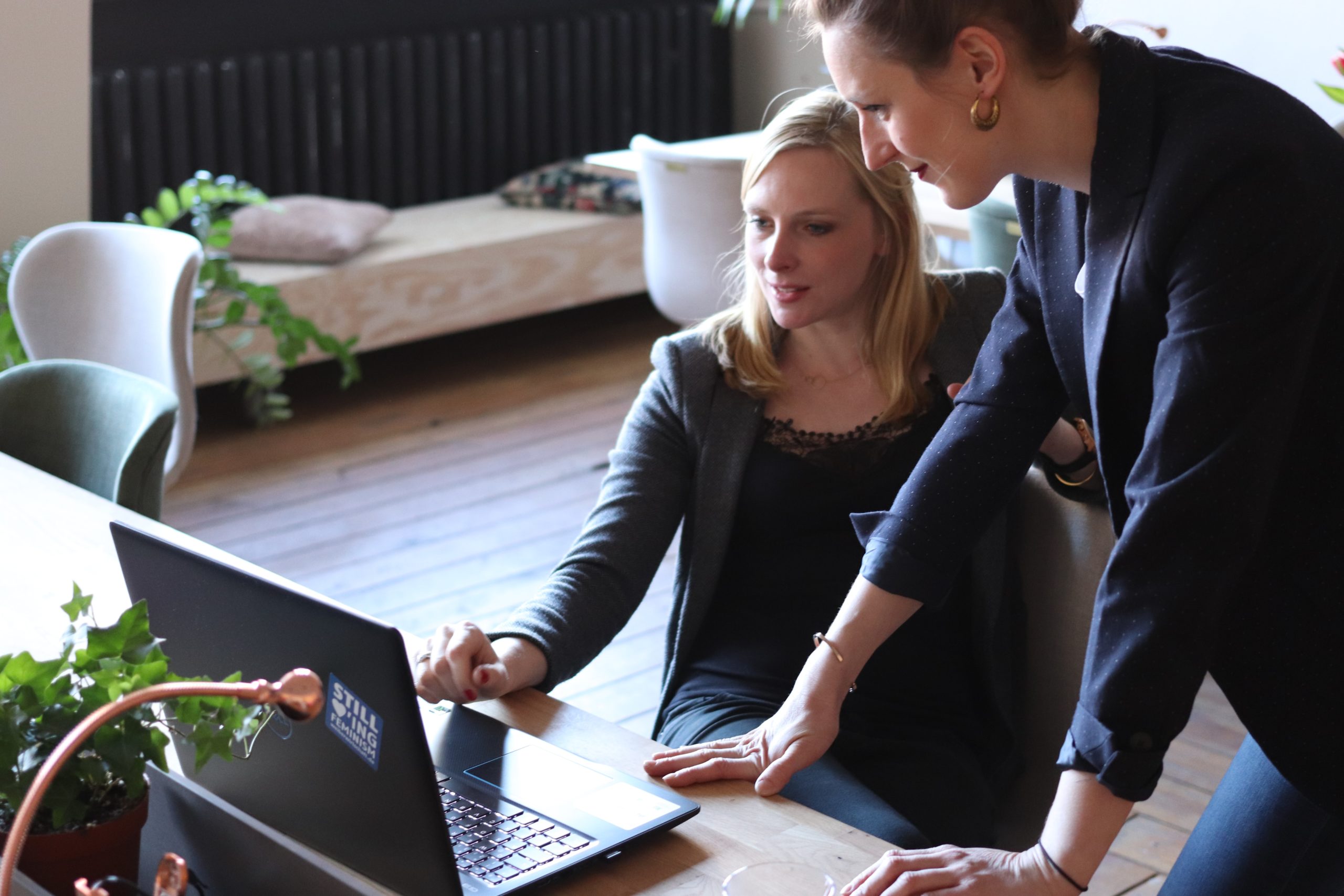 Your success is our success
"Excellent one on one training relating to MLRO, AML and Investments rules pertaining to regulatory measures and obligations in Pensions. Both Manfred and David were highly knowledgeable, direct in approach, professional and very helpful. I would not hesitate to recommend ARQ and will seek to use in the future."
- Alan Bishop
"Outstanding event that addressed the most topical subjects with a lineup of speakers coming from entities that matter most. Guest speakers were excellent and added great value to the conference."
- Delegate at our Financial Crime Conference (in collaboration with MBA) - Feb 2020
"The course presentation was excellent and the information provided was portrayed in a brilliant way for all listeners, irrelevant of their background."
- Delegate at our Practical Guide to Customer Due Diligence Course(in collaboration with FTI Consulting) - June 2020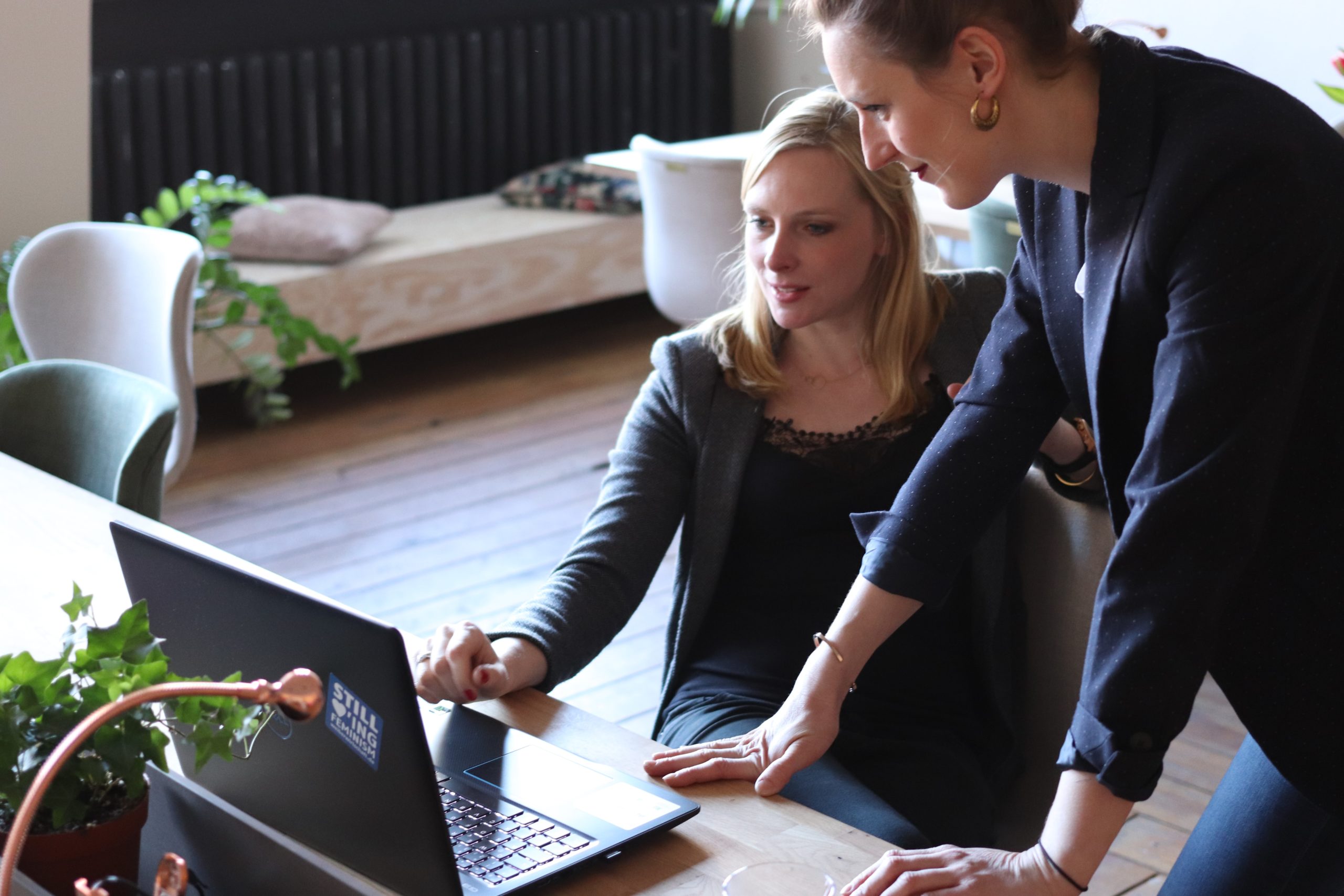 Can't find what you're looking for?
Get in touch to tell us about your training needs.