Description
OVERVIEW
This introductory level course will walk you through the key foundations of risk management in a five-step approach. This course will introduce the fundamental elements of risk management, covering:
Foundations of risk culture and good governance
Techniques for risk identification and risk assessments
Identifying risk controls and control effectiveness
Risk appetite statements and risk monitoring
Incident management and business continuity planning
WHO IS THIS COURSE FOR?
This course is suitable for people working in financial institutions or other licensed entities, who are looking to gain a good understanding of the key elements of risk management frameworks.
ABOUT THE COURSE TUTOR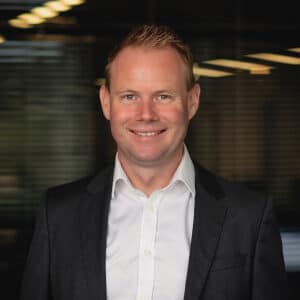 Alex Konewko – BSc (Hons), ACIB
Director – Risk Advisory
With over 20-years experience working in financial services, Alex has held roles as an Executive Director, Chief Risk Officer ('CRO') and Board member and is a regulatory approved person by both the MFSA the European Central Bank.
A seasoned business and risk expert with international experience across Europe, UK and Middle East, Alex is a qualified chartered banking professional with a diverse working background in both large multinational banks as well as challenger FinTech's.
Alex has in-depth risk expertise covering the full spectrum of risk taxonomies unerpinned by international knowledge of risk management practices, covering:
Capital adequacy
Funding and liquidity risk
Credit risk – retail and corporate
Market risk – FX and interest rates
Operational risk and fraud risk
ICT risk and cyber security
Regulatory compliance
Risk culture and governance
Climate and environmental risk
Stress tests and recovery planning