Description
Cohort 1, Session 2 – By invitation only
Building upon the foundations laid out in the March session, this second masterclass promises further insights and collaborative discussions and workshops for MLROs, Deputy MLROs and Heads of Financial Crime Compliance of banks and financial institutions.
This session is open to delegates who have attended the first session of the Malta MLRO Masterclass held in March 2023. If you did not attend this session but would like to attend an MLRO Masterclass in Malta, kindly register through this link.
About the Tutors: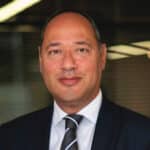 MANFRED GALDES – Managing Partner, ARQ Group
A lawyer by profession, Manfred has over the past 20 years held leading roles in the area of regulatory and financial crime compliance. Today he leads a multi-disciplinary team at ARQ Group that advises major financial institutions and top-tier gaming companies, assisting them in ensuring compliance with a range of applicable laws.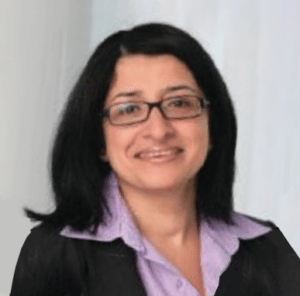 SONYA KHOSLA  – Senior Partner, Global Leader Group, EMEA
During her 30 year corporate career, Sonya focused on implementing financial crime and regulatory compliance programmes for major global financial institutions.  As HSBC Bank Malta P.L.C.'s, Head of Financial Crime Compliance in 2017-18, under the US Department of Justice monitorship, she was responsible for the bank's financial crime risk management programme.
*Price excludes VAT.